WELCOME TO
BLOCKCHAIN TRAINING

Canada
Blockchain Training is a service by Blockchain SVCS Ltd, a UK Registered Company (No.11504847). We are the UK's leading training and education provider for blockchain technology. We partner with organizations and individuals to address their unique needs in blockchain training and education.  
BLOCKCHAIN TRAINING AND SERVICES IN CANADA!
We provide both online blockchain training and classroom-based blockchain training courses to businesses and individuals in Canada, the United Kingdom, Switzerland, the EU and the United States. We administer professional training and certifications through the International Blockchain Council. The Certified Blockchain Expert and Certified Blockchain Architect training exams and certifications are our top 2 most popular services. Our company is registered in the United Kingdom and we have monthly training courses available in Montreal, Vancouver, Toronto, Calgary,  London, Zurich, Lisbon and Bucharest. Strategic partner with iHodllife.com
https://www.ihodllife.com/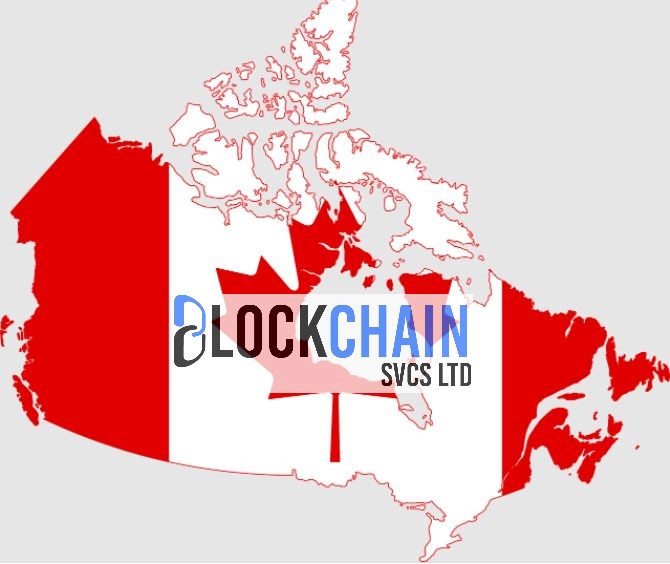 With a team that is composed of recognized top leading experts in blockchain, and an internationally recognized curriculum that covers all the main areas of blockchain technology, Blockchain SVCS Ltd training programs ensure that students gain the knowledge and skills that they need to succeed.
The International Blockchain Council Finos – Disruptive TrustTech Information Technology and Services, Amsterdam, Holland
Strategic Partners of Blockchain SVCS Ltd